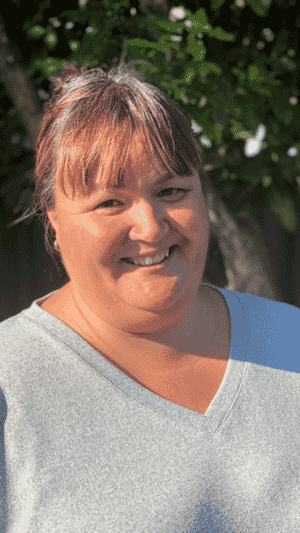 National Certificate in Social Services.
Diploma in Counselling
Certificate in Supervision
National Certification in Business (First Line Management)
ACC Provider (Sensitive Claims)
Member of New Zealand Association of Counsellors (MNZAC)
Standard Member of Drug Alcohol Practitioners Association Aotearoa New Zealand (DAPAANZ)
You Deserve to Feel Great. I'm Here to Help.
I have 20 years experience working within the Alcohol &Drug services, working with women with addiction issues providing individual sessions and in groups.
My work with addictions looks at its impact, including working with grief and loss, PTSD, Depression, Self-harm, Mental Health, Domestic Violence, Low Self-Esteem, and involves couples and or families.
I am passionate about walking alongside my client in their journey to healing and self-discovery. I like to work with clients to go at their own pace, and with them to find answers within themselves. I like to get to the core of the clients issues. I work at understanding why they think, feel or behave in the way they do and explores possible alternative ways of thinking and behaving.
I use a variety of approaches in my work and work with the clients to find what most suitable for them.
These approaches include: Cognitive Behaviour Therapy (CBT), Strengths Based Therapy, Person Centred Therapy, Motivational Interviewing, Relapse Prevention
Email
schimanskiheather@gmail.com
Address
193 Marshland Road, Shirley, Christchurch 8083
Hours
Saturdays: 9am – 12pm