Krystyna Kavanagh
Family Reshaped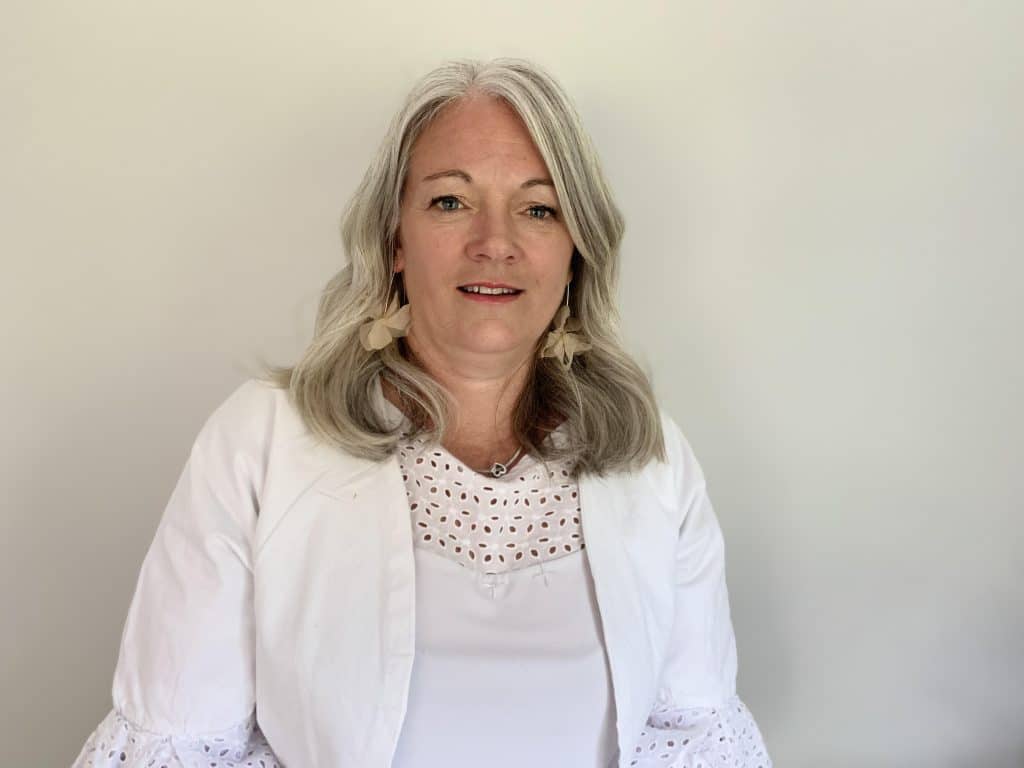 You Deserve to Feel Great. I'm Here to Help.
Family Therapy, Counselling, Family Support
Krystyna is a counsellor and family therapist, with experience in supporting adolescents and their families.
She has a background in education having taught at high school and tertiary levels, counselled in schools and lead a counselling department. This informs her systemic approach to working with her clients and why she is passionate about supporting families.
She has trained and run parenting courses in Toolbox and Triple P and can also tailor a course to suit a particular interest or group.
Trained in Solution Focused Therapy, Krystyna sees the importance of listening to her clients to help them discover what works for them, as each life and family is unique.
Email
familyshaped@gmail.com
Address
193 Marshland Road, Shirley, Christchurch 8083
Hours
Mon – Fri: 10am – 9pm
Weekends: 10am – 3m