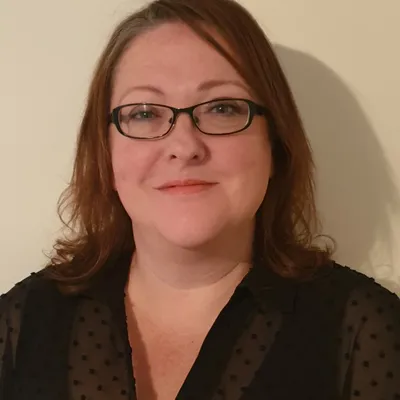 Registered Nurse Therapist
Postgraduate Diploma in Health Sciences (2000)
Postgraduate Diploma in Cognitive Behavioural Therapy (2011)
BSc (Hons) Experimental Psychology (2:1)
Registered Mental Health Nurse
Provisional Member of Dapaanz
New Zealand Nursing Council Registered
Winz Approved
You Deserve to Feel Great. I'm Here to Help.
Thank you for considering me to walk alongside you o your journey to good health.  I have over 20 years of experience working in mental health, within primary care and Specialist Mental Health Services.  I work with my clients in a number of treatment modalities including, Acceptance and Commitment, Dialectical Behavioural and Cognitive Behavioural therapy.   My particular areas of interest are supporting people in their transition through major life changes, such as parenthood, marriage/civil partnerships, illness, retirement, loss; as well as treatment of anxiety, depression and addiction.   I also work with people experiencing relationship difficulties, anger issues, sexual problems, pychosis, and general stress.
I work with people age 13 plus from a diverse range of backgrounds and life experiences and believe we all have innate wisdom and strength, and with the right support, we can tap into and find the energy to heal and flourish.  My capacity for empathy, compassion, and making my clients feel at ease, is a real strength, whilst recognising that we all live in the real world, and need to be genuine to who we are.  Sometimes this will mean having the difficult conversations in order to help you move forward towards your goals and you will be supported and respected through this.
Email
Lisa.hill@talkitout.co.nz
Address
193 Marshland Road, Shirley, Christchurch 8083
Hours
Mon – Fri: 10am – 9pm
Weekends: 10am – 3m