Massage Therapist
 Essence Massage Kirsten Polglase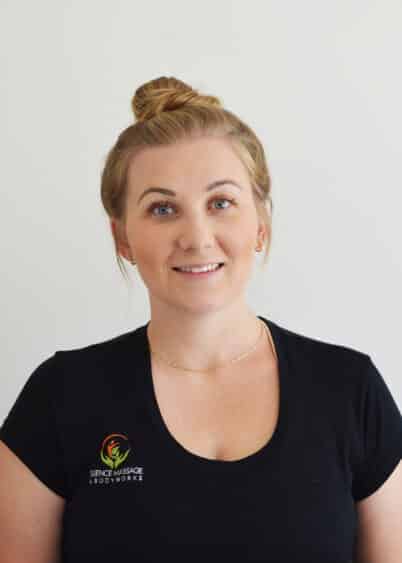 You Deserve to Feel Great. I'm Here to Help.
At Essence Massage & Bodyworks we are registered Massage Therapists who are dedicated to helping you become the best version of yourself.
Services Location & Hours Contact Us. I became a massage therapist to fulfill my purpose in life to serve others. Through massage therapy, I am contributing not only to their physical health, but also their emotional, mental, and spiritual health as well. I specialise in Thai Massage and was privileged enough to attend the Sunshine Massage School in Thailand where I completed my Certificate in Traditional Thai Yoga Massage. Thai Massage is a great way to help balance the bodies energy pathways and increase flexibility. I also graduated from the New Zealand College of Massage in 2016 with a Certificate in Relaxation Massage. We live in a busy world and we deserve to take time for ourselves. What better way to do this than with a Traditional Thai Yoga Massage, Hot Stone Therapy, Restorative Maintenance Treatment or a Pure Relaxation Massage!I look forward to meeting and working with you to create a happier, healthier you.
Email
kirsten@essencemassage.co.nz
Address
154 Leinster Road, Merivale
Christchurch 8014
Hours
Monday       11am – 8pm
Tuesday       9am – 8pm
Wednesday 9.30am – 9pm
Thursday     9am – 8pm
Friday           9am – 5pm
Saturday      9am – 4pm
Sunday         9am – 4pm